Supervisor
2016 – 2017
It's not both good and bad at the same time. 
Everyone makes choices between right and wrong. The simpler and more straightforward character, 
you can still identify and reject the bad character. It should be remembered that the child does not identify with the hero's goodness but with the hero's behavior.
Exhibitions / Voipaala Center for the Arts,Valkeakoski 2017 / Union of Finnish Art Associations Excibition at Art Center Haihatus, Joutsa, 2016
Hand embroidery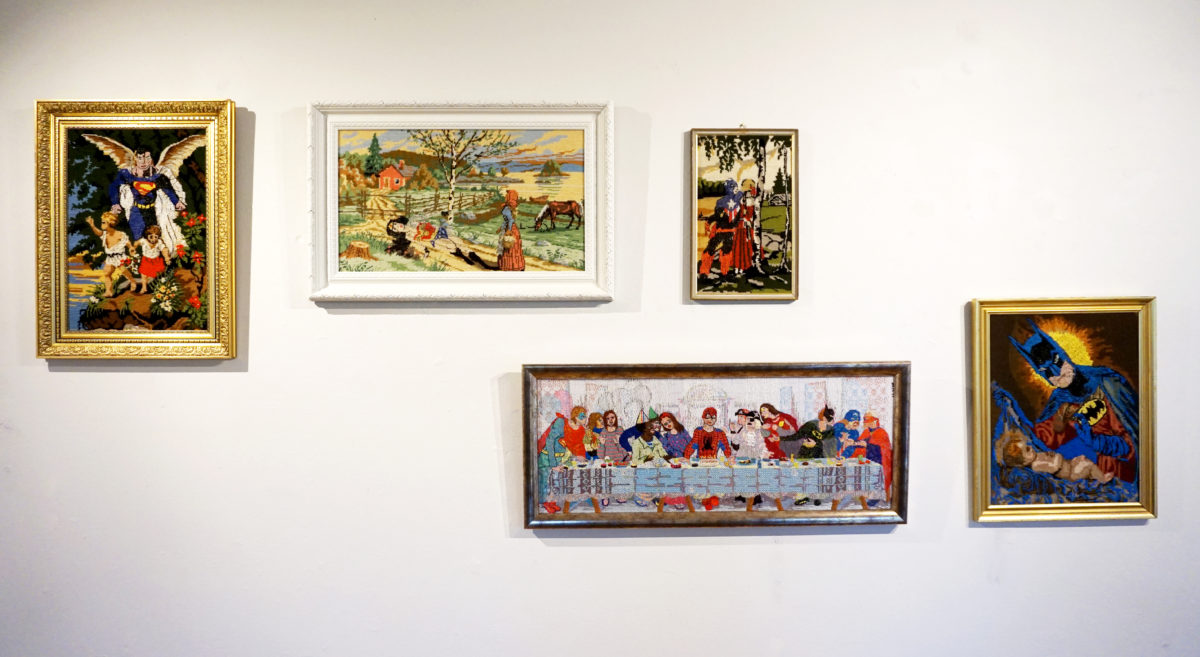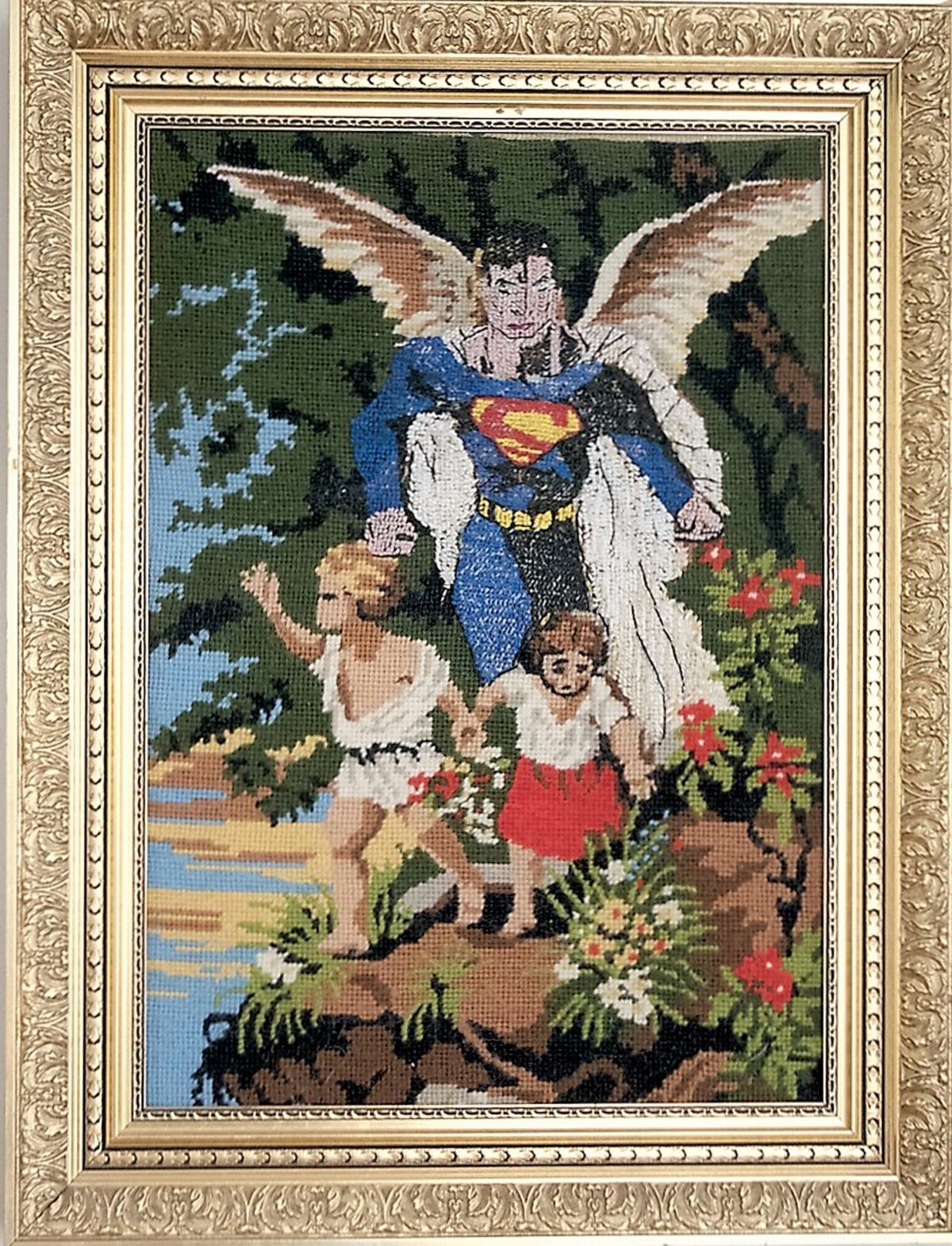 Supervisor, Voipaala Center for the Arts, 2017 (photos by Saana Kamula)